Wordbee permits authentication of users by Okta.
Prerequisites are:
Okta account
A Wordbee Translator Enterprise level license
You have obtained the "SSO - Configuration Information" document from Wordbee
You have received the public certificate from Wordbee
Contents:
Step 1 - Create New App
Go to Admin Dashboard > Applications > Add Application.
Click Create New App and choose SAML 2.0 as the Sign on method.
Step 2 -

Configure SAML Settings




For the encryption settings shown below to appear in the wizard, you need to show Advanced settings:

Add the Wordbee Certificate and set the field "Assertion Encryption" to "Encrypted" :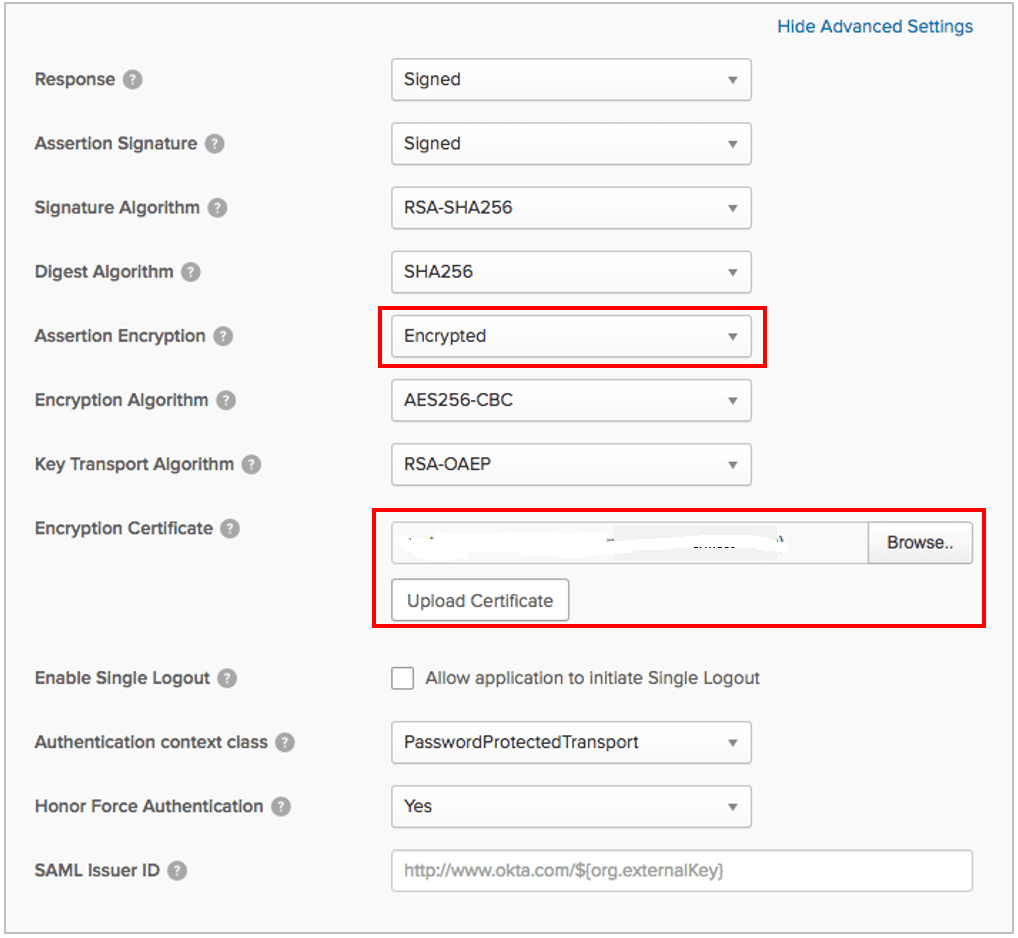 Define attribute values to map Okta fields and the corresponding Wordbee fields: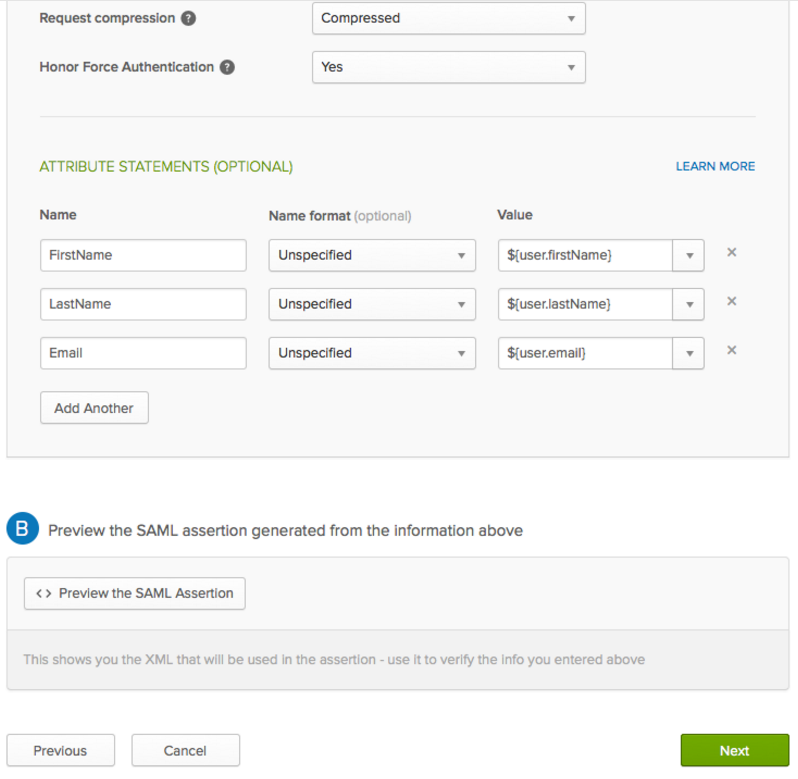 Step 3 - Send certificate to Wordbee
After saving the previous configuration you need to download the certificate.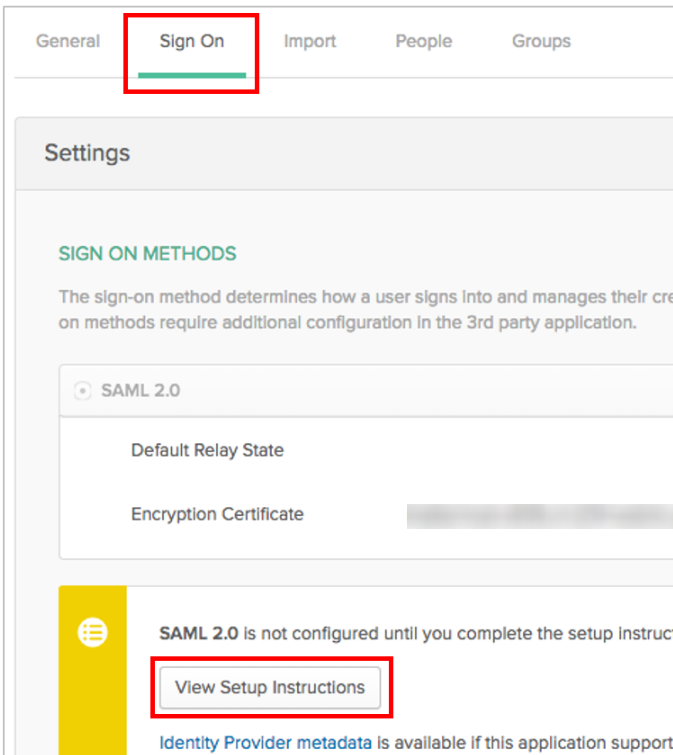 And download certificate:

Communicate this certificate to Wordbee team for the finalization of configuration.
Sources: